Ronan One Man Band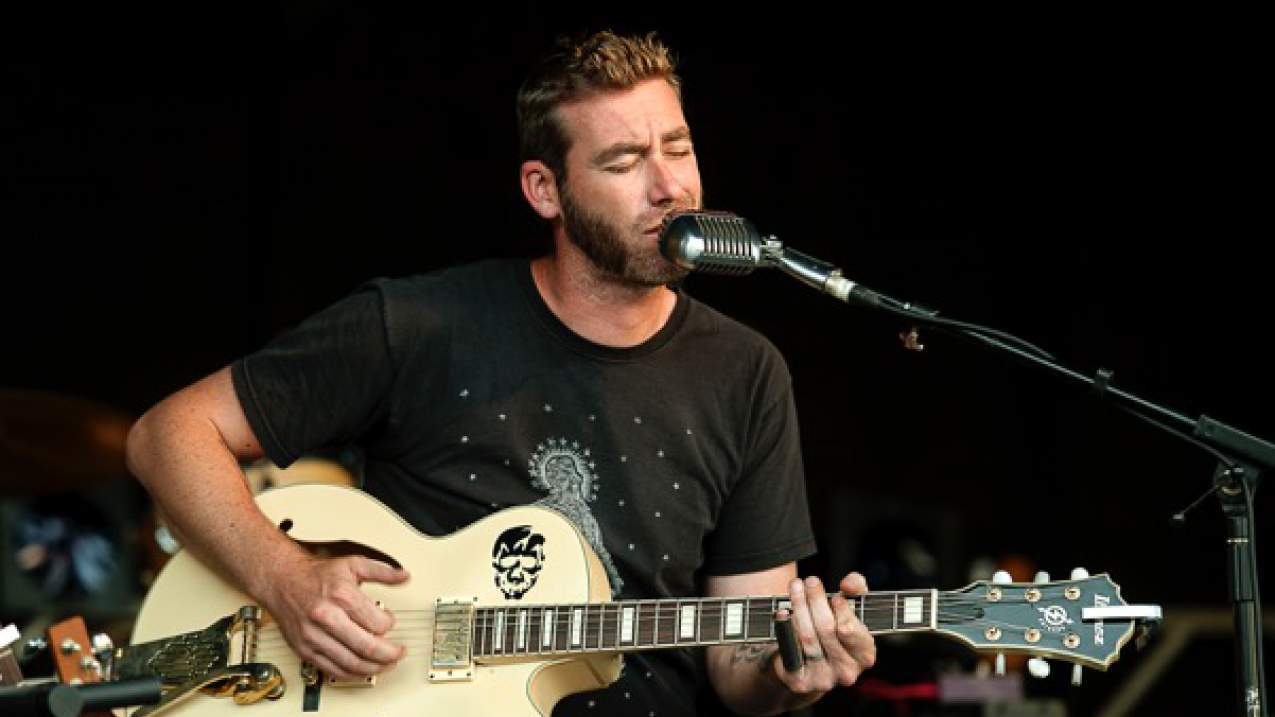 Ronan One Man Band is astonishingly humble and discreet, far from showbiz and the media, he shapes his music like a craftsman inspired by the sounds of R.L. Burnside, Junior Kimbrough, Fred McDowell and other veterans of Hill country blues.
After winning several competitions in France, this bluesman from Ploemereur in Brittany was more than noticed on the other side of the Atlantic by finishing fifth finalist at the 2019 International Blues Challenge in Memphis Tennessee.
Ronan One Man Band has become a must on the French scene year after year. He plays his blues with his heart and his guts!