Tickets available individually, but also with the PASS NEAUJEAN and the PREMIUM PASS
Aka Moon — OPUS 111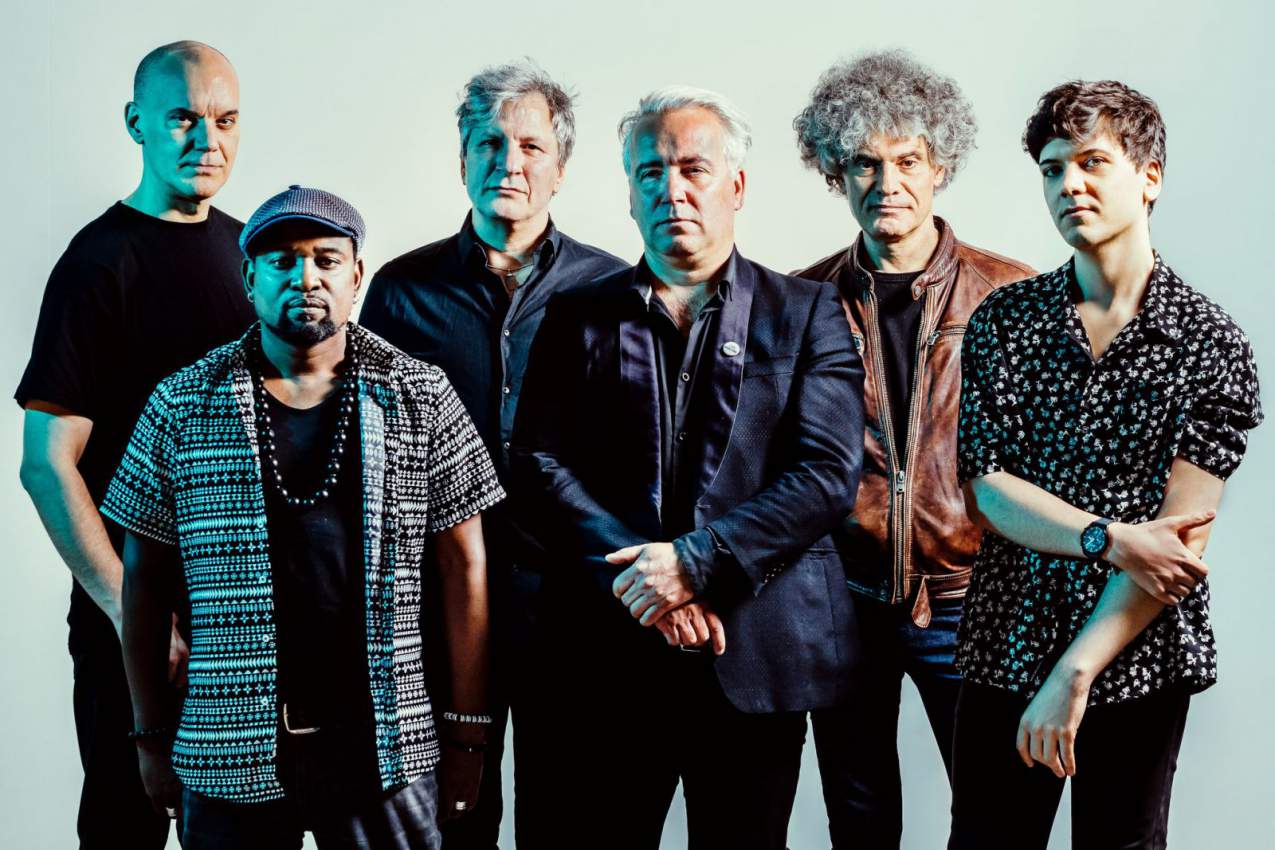 As well as being one of Beethoven's most symbolic works, the Sonata 32 Op. 111
for piano (1821-22) is a demonstration of radical modernity. It begins the break-up of sonata form, a formal pillar for all composers of the previous century, and introduces in its second movement a new way of constructing the musical phrase, to the point of being considered by some as the premises of jazz. The innovations made, particularly in the rhythmic field, left most of the composer's contemporaries perplexed.
Here is an ideal space to invest with the Aka Moon trio, which calls on three musical personalities for the occasion: the Belgo-Congolas singer Fredy Massamba, who introduces his expressive force as an African "story teller"; the rising star of the Portuguese accordion João Barradas, who brings an urban modernity with the particularity of playing both acoustic and electronic; and the pianist Fabian Fiorini, a long-time companion of the trio, who acts as a "mirror musician" of Beethoven's sonata.
It is in this crossroads of meanings with multiple resonances that Fabrizio Cassol approaches this very special sonata, synchronising emotional spaces beyond time, culture, social or aesthetic points of view.